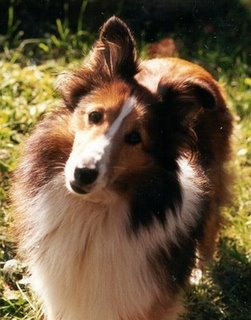 A dog's sense of hearing is up to 10 times more efficient than the average human's.
Dogs can also hear a much greater frequency range than humans can detect.
Why? Eighteen or more muscles can tilt, rotate, and raise or lower a dog's ear.
Dogs have specialized ear shapes that allow them to ascertain where a sound comes from much faster than a human can, and to hear sounds that come from up to four times the distance that humans are able to hear.