Facility Rentals
Facility and Ring Rentals are available for a variety of uses
At Gemini Dogs, our home is your home. If you would like to rent our training rooms for some extra practice time or to put on a special event, our doors are open! We also rent to flyball teams and search and rescue groups.
Facility and Ring Rentals are available for a variety of uses; including, but not limited to:
Individuals Practicing Agility, Rally-O, and Other Dog Sports
Teams Practicing Flyball
Clubs Hosting Events and Meetings
Individuals Hosting Dog Birthday Parties
Clubs Hosting Trials, Competitions, Run-Thrus, and other Competition-Based Events
Even Just People Looking for a Place to Play Pickleball 🙂
Our training facility is available every day of the year (weekends and holidays included) anytime from 6am-10pm daily. Once you've been approved by Michelle, you will have access to our booking link to book a slot and pay.
The pricing structure is as follows:
Agility Arena (130' x 50')
$40/hour for Gemini Dogs Agility Students (up to 4 people)

$50/hour for Non-Agility Rentals (eg. flyball - use of agility equipment prohibited)

$60/hour for Non-Gemini Agility Students/Instructors (up to 4 people)

$70/hour for Groups of 5 or more
Auditorium/Obedience Rooms
$30/hour for up to 4 people

$40/hour for 5-10 people

$55/hour for 11 or more people
For events, you can rent the entire 15,000 square foot facility for $1,000 per day or half of it for the hourly rates above.
See below or click here for details on the available rental spaces.
Click HERE to view the availability calendar.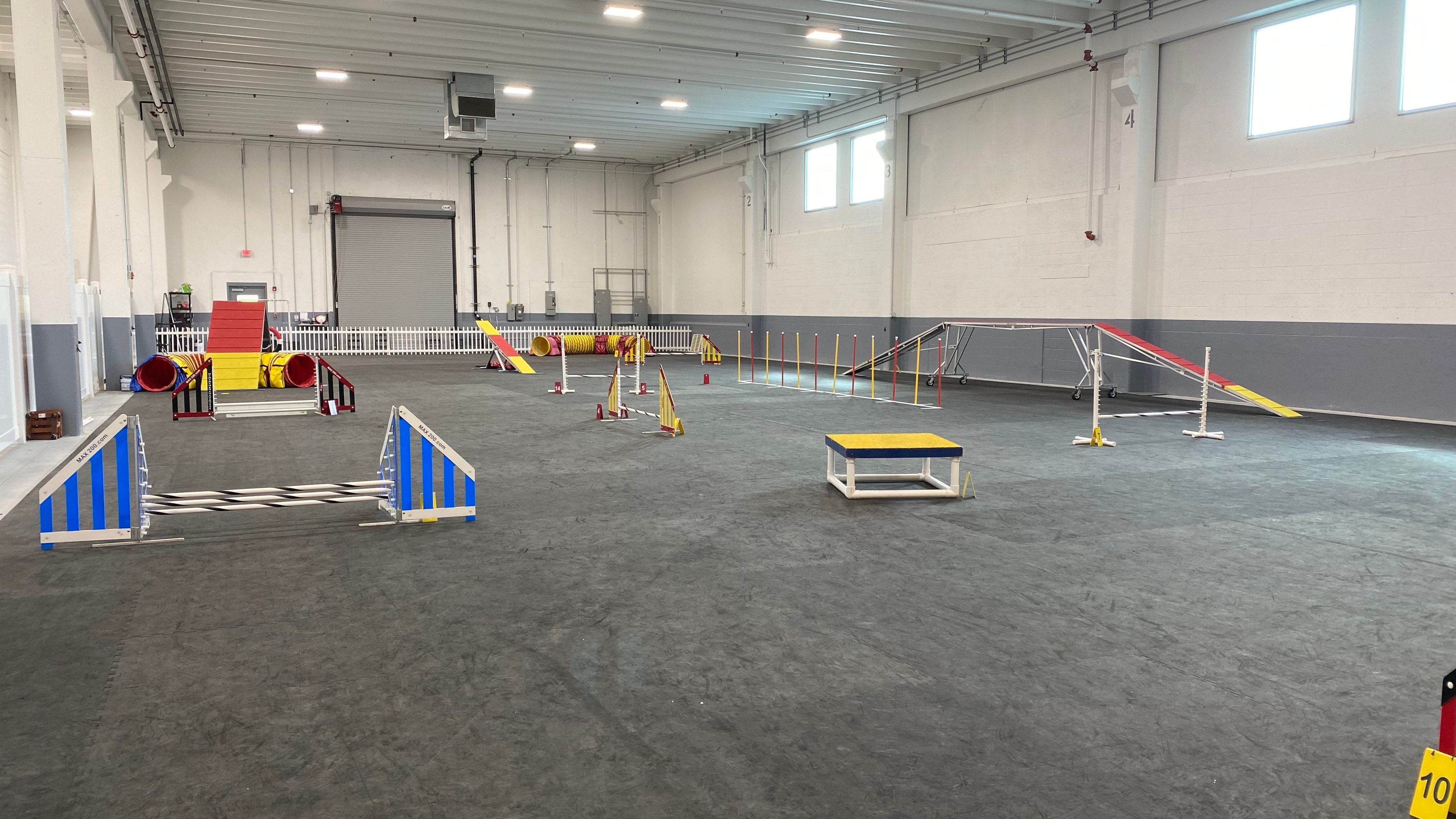 In order to book a rental with Gemini Dogs, you must first meet with Michelle, our Training Coordinator, to ensure that you understand the policies, and sign the appropriate paperwork.
To book an appointment with Michelle, you have two options:
An in-person meeting here at the facility for a tour and discussion of your needs. You will meet at the Daycare/Boarding Entrance.
A Zoom-based Video Conference Call from wherever you are (only available for training students who have been to our facility already).
Schedule a meeting with Michelle after submitting the form below. Please specify Zoom or in-person.
Please note, the Agility Equipment is only available with permission from one of our Agility Instructors. Arena rentals for non-agility use are restricted to Sundays.
Rental Rules
Rental Time
Set-up and clean-up must be part of your rental time. Renters may not enter prior to their scheduled rental time. Please give space to any dogs exiting.
Cleaning
Renter agrees to leave premises in the same condition they were found in and is responsible for cleaning up any mess that may occur with the provided cleaning supplies. Potty accidents must be cleaned immediately and thoroughly. Poop must be disposed of in outdoor trash cans. Renters found to have not cleaned up after their rental will be charged a cleaning fee.
Equipment
Renter agrees to leave Agility equipment as is. Any equipment that is adjusted must be returned to their starting position. Please check that tunnels have not shifted as dogs are running through. There will be weekly layout maps available to assure proper placement at the end of your rental.
Treat Use
No tossing of treats into tunnels. Please avoid using crumbly or sticky foods, especially on the contact equipment.
Damages
Renter understands that any damages made to these premises and/or equipment due to negligence of the Renter (deemed by Business), shall be at the cost of Renter.
Facility Care
Please return the heat to 58 degrees in the cold months and the AC to 72 in the warm months before leaving the building. There are two thermostats along the left-hand wall. Please do not set up chairs on the matting without a protective layer. Extra squares of matting for this can be found leaning against the wall in the corner next to the entrance to the obedience room. Please be aware that the overhead lights are shared between the Arena and the Auditorium.
Parking
Please park in designated parking outside the agility arena entrance or across the parking lot by the grass, not in front of the gym or other businesses.
Restrooms
Classes may be going on in the auditorium during your rental. Please peek through the window before entering to make sure there are no loose dogs. Only humans can pass through to the restrooms- dogs must stay in the Agility space. Some events may require you to drive around to access the bathrooms instead of passing through the auditorium.
Training Tools
We do not allow Prong Collars, E-Collars, or Choke Collars in the facility.
Leashes
Dogs must be leashed going to and from vehicles.
Sundays
Sundays are reserved for non-agility rentals. Please do not book Agility rentals after 11am on Sundays. This does not apply to events/seminars.
Termination of Agreement
Gemini Dogs reserves the right to end renter access at their discretion. The breaking of any of the rules outlined above will result in immediate termination of this agreement.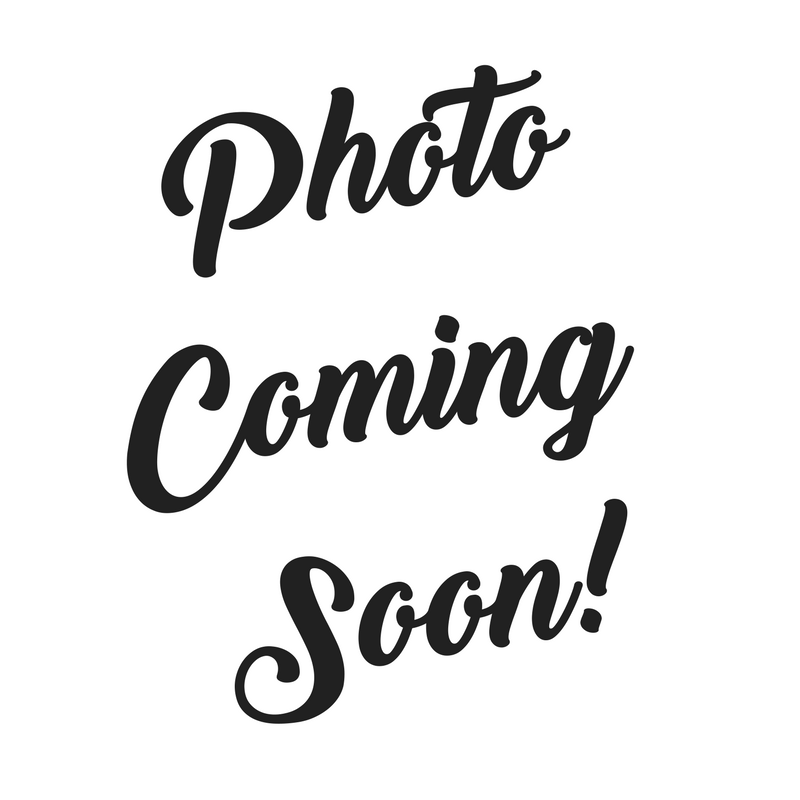 Agility Arena
130' x 50'
A separate entrance and a full floor-to-ceiling wall separate this space from the remainder of the facility.
This space was purposely designed to be long enough to host flyball practices and tournaments. 130' long, it meets the requirements for NAFA and U-FLI.
Space is 50' wide, and can be used for a variety of agility, rally, or obedience rentals. Permission is required to use our equipment. Non-agility rentals are restricted to Weekends.
Outdoor locations are available for nosework searches, as well as any of the non-locked storage units that you would like to explore.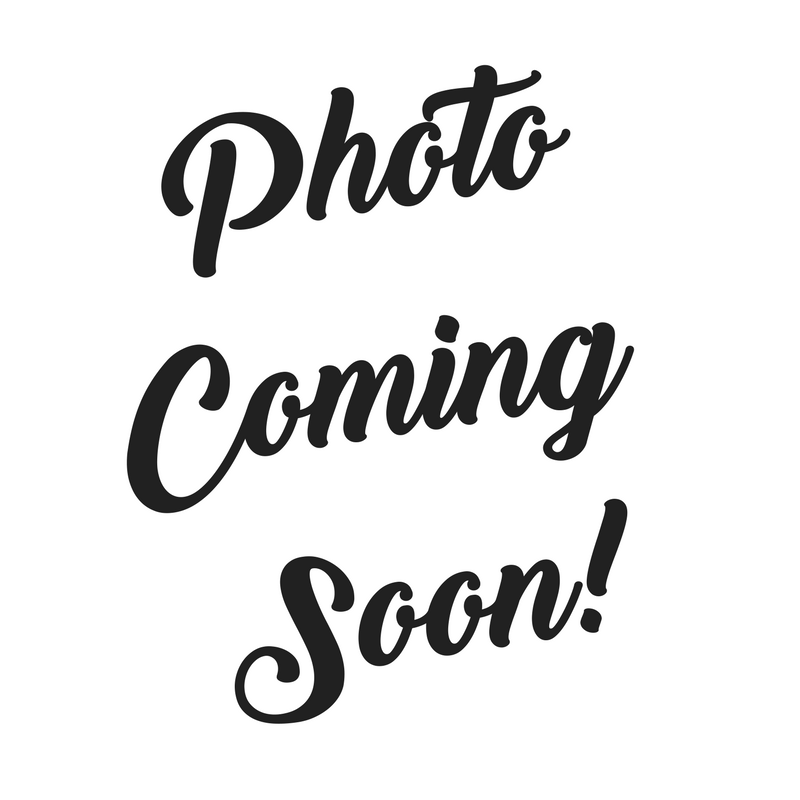 Auditorium
50' x 50'
The Auditorium was originally designed with seminars in mind. With multiple outlets along the wall and up high, a screen can be installed; a projector is available for use from Gemini Dogs at no extra charge. Room seats 50 people quite comfortably. Climate controlled. We can provide folding chairs and tables.
Restrooms are accessible and a separate entrance is available for wheelchairs. (There are two steps up to the lobby at that side of the building, but a roll-through door is accessible from the opposite end of the building.)
This room is also great for heel work or basic obedience practice or classes.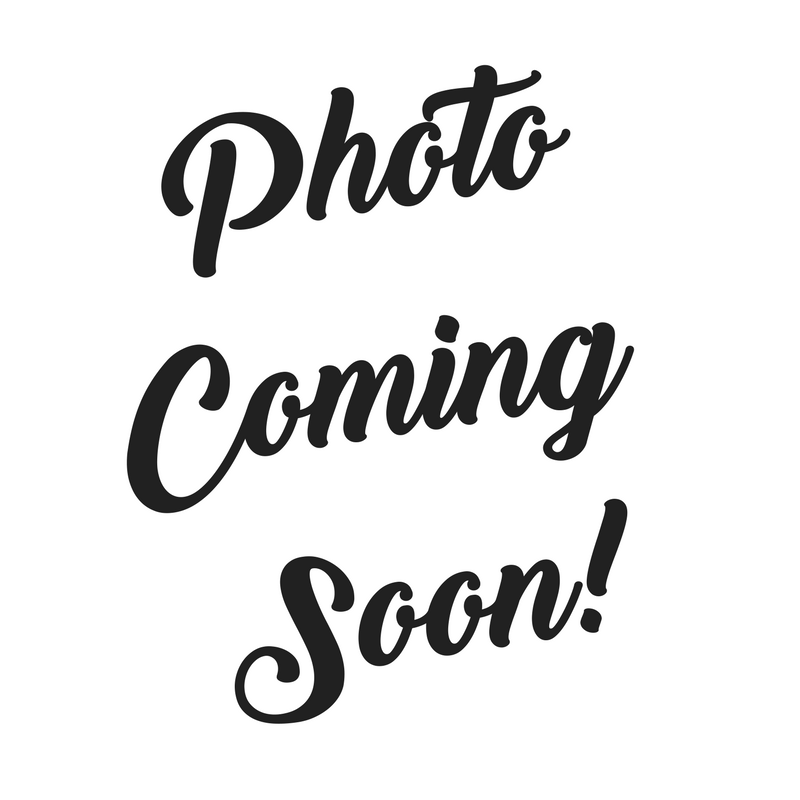 Upper Training Rooms
30' x 20'
The Upper Training Rooms consist of the areas of the lobby, kitchen, bathrooms, and two enclosed training rooms. Great for teaching sits at doorways to groups of dogs; access to 4 handled-doors and two restroom doors, as well as one door leading outside.
Floors in the training rooms are matted for puppy play, as well. Tables, chairs, and a vacuum are available for exploring. Restrooms include stalls, urinals, and showers, resulting in a great nosework training opportunity. In addition, exterior of the building including the front lawn and the side parking lot may be used, including the storage units. Great for exterior searches, interior searches, vehicle searches, and even plenty of room for container searches.