The following Obedience classes are currently being offered:
Beginner Obedience
Advanced Beginner Obedience (Level 2)
Canine Good Citizen (CGC) Prep (Obedience Level 3A)
Life Skills (Obedience Level 3B)
Click here to view the current class schedule.
Most Beginner Obedience classes are held in our Auditorium.
See here for directions.
Cost
Beginner Obedience:
$240 for 7 weeks (no dogs week one - just humans!)
Advanced Beginner Obedience:
$225 for 6 weeks
CGC Prep:
$225 for 6 weeks
Life Skills:
$150 for 4 weeks
All Obedience classes are 50 minutes in length.
We accept puppies as young as 8 weeks. There is no upper-age limit. Your dog is never too old to learn. You really can teach an old dog new tricks!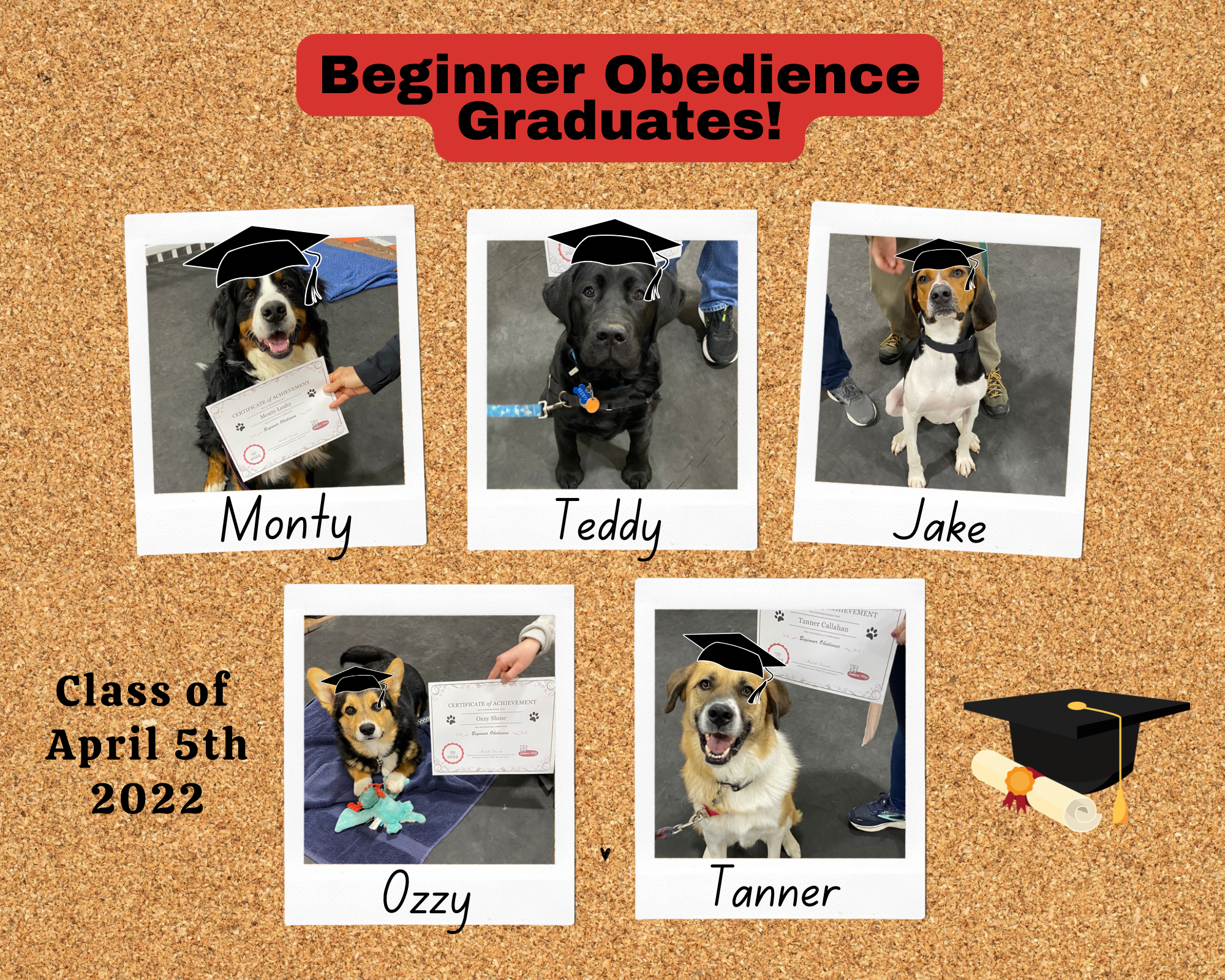 ---
Rabies Certificate (for dogs over 6 months)
Negative Fecal Test Results (including Giardia)
Up-to-date on all core vaccinations as recommended by their veterinarian
---
Click here to Email Vaccination Records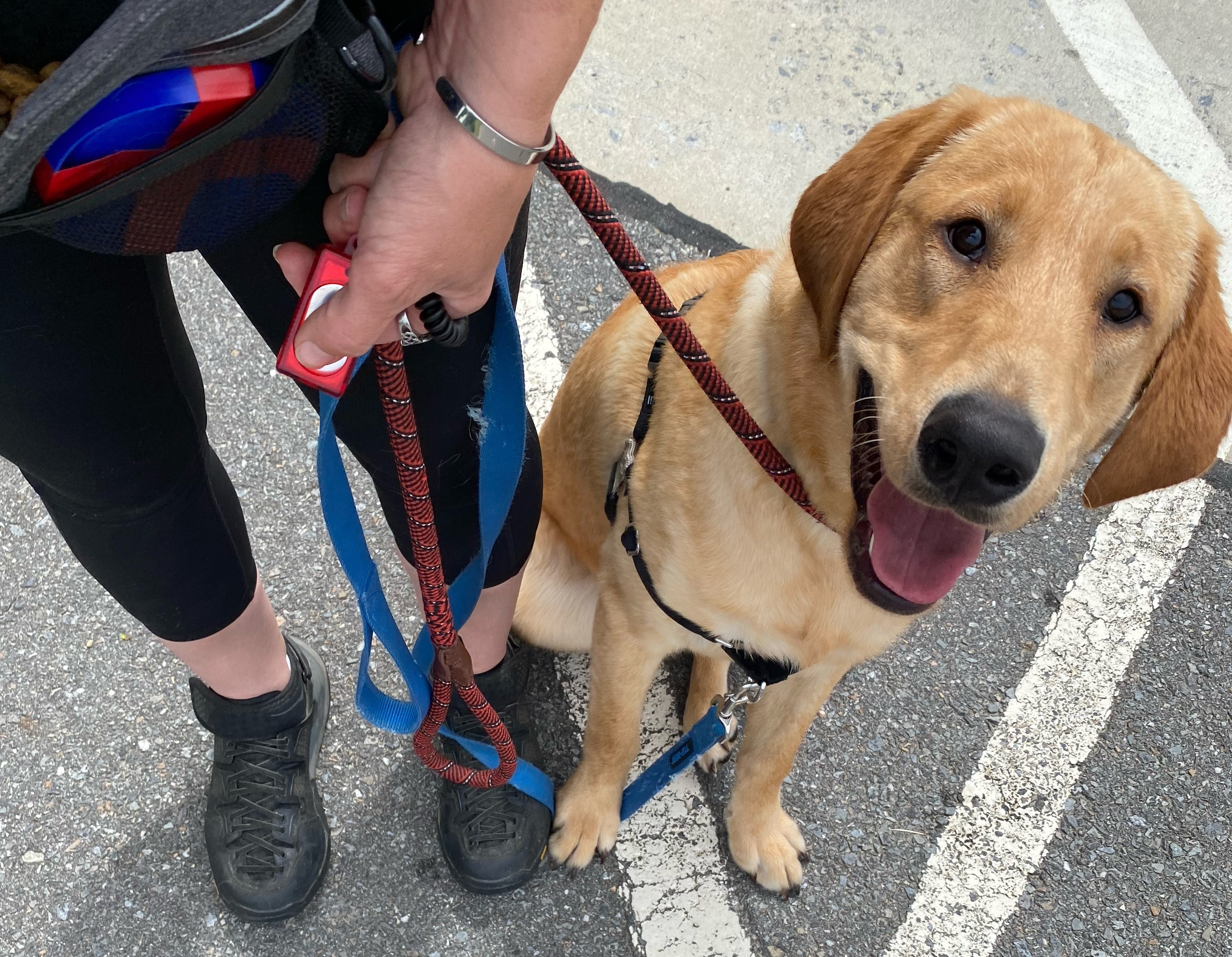 Beginner Obedience
Great for dogs of any age, the Level One Beginner Obedience class is designed to help you get started on creating a well-mannered dog that is a joy to be around! In this class, we introduce the first steps of basic obedience training through positive reinforcement.
$240 for 7 weeks.
Please note: No dogs week one - just the human handlers. Please leave your pups at home until week two.
Behaviors Taught in this Class Include:
Sit

Down

Stand

Stay

Touch

Leave it

Drop It

Coming When Called

Let's Go (loose leash walking)

Side (a.k.a. Finish)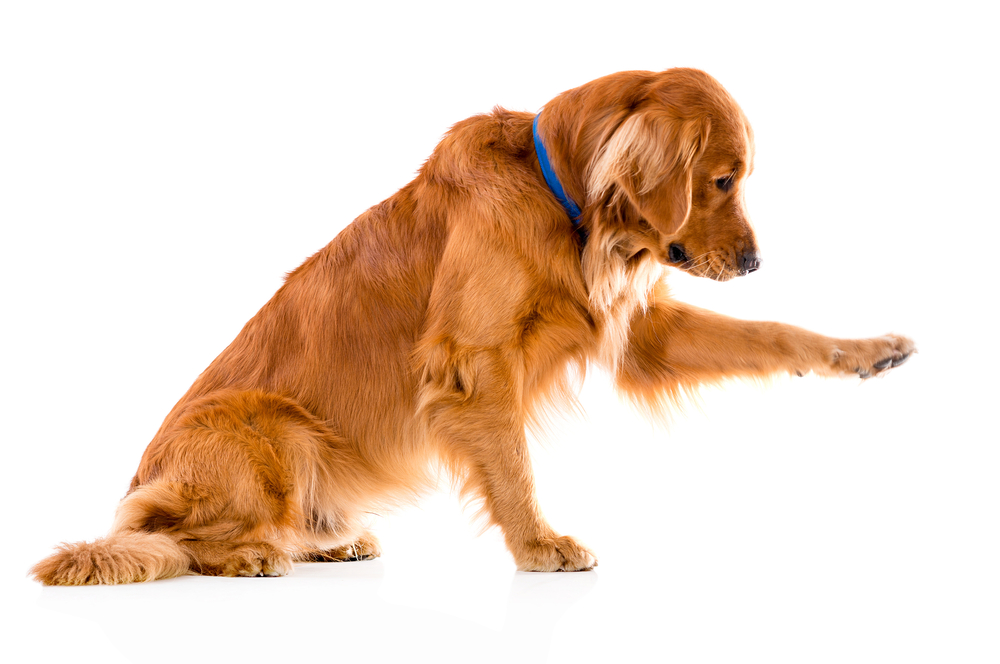 Advanced Beginner Obedience
Our Advanced class is open to dogs that have completed Beginner Obedience and builds from there. If you are new to Gemini Dogs, you can schedule an evaluation to be placed directly into the Advanced class.
$225 for 6 weeks.
Behaviors Taught in this Class Include:
Advanced Leave it

Targeting

Distance Cues

Recall with Distractions

Long Stays with Distractions

Heeling

Right & Front Finishes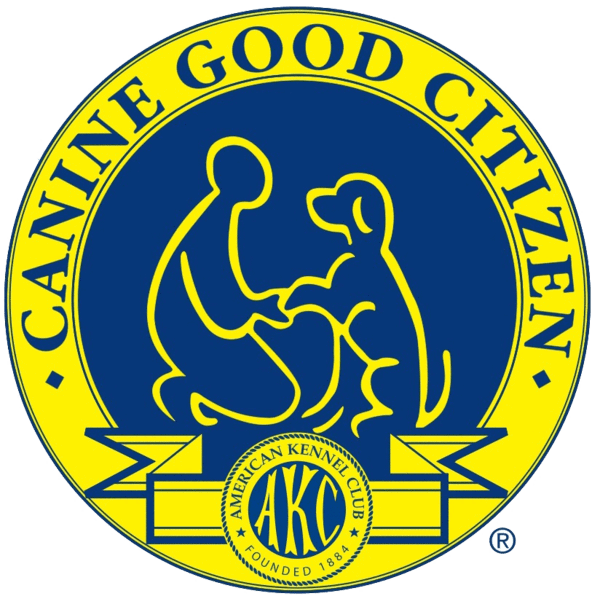 Canine Good Citizen (CGC) Prep
Canine Good Citizen is a certification program established by the AKC to promote responsible dog ownership and good manners for dogs. Dog and handler will work on manners and skills that they will then perform during a 10-step test on week 6.
$225 for 6 weeks.
If you've already prepared, just sign up to take the test on week 6! Test fee is $20. Taking the test is a great way to figure out what areas your dog needs more training in...why not try it? Who knows, your dog might even surprise you!
Dogs who pass the test are eligible to receive a certificate that can be framed and proudly displayed. All breeds welcome (including m
ixed breeds)!
Test Items:
Test 1: Accepting a friendly stranger

Test 2: Sitting politely for petting

Test 3: Appearance and grooming

Test 4: Out for a walk (walking on a loose lead)

Test 5: Walking through a crowd

Test 6: Sit and down on command and Staying in place

Test 7: Coming when called

Test 8: Reaction to another dog

Test 9: Reaction to distraction

Test 10: Supervised separation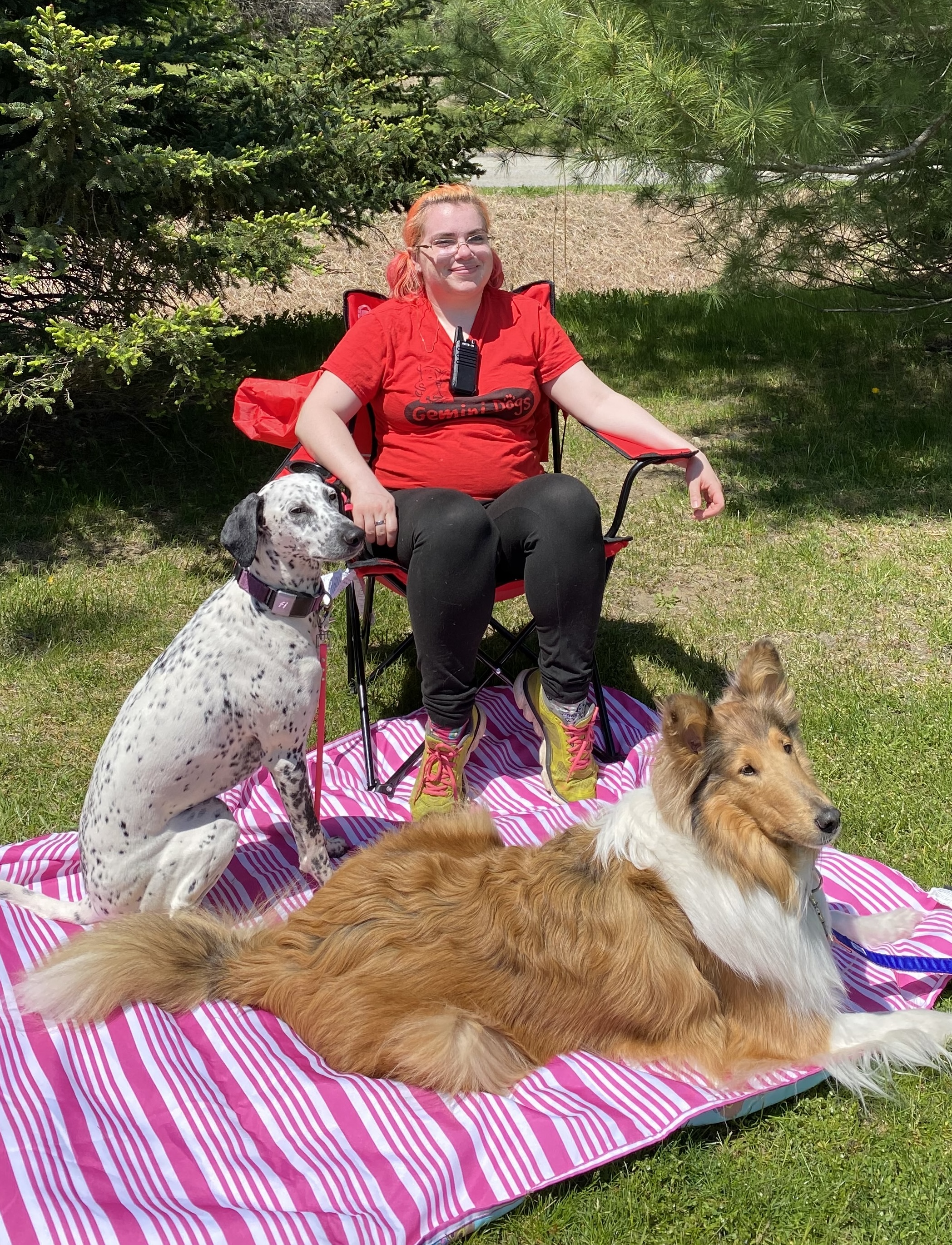 Life Skills
We are super excited to now offer an OUTDOOR Obedience class. This course takes obedience out of the classroom and into the real world. Week 1 starts off by working on skills needed within a home, weeks 2 & 3 are outdoors and week 4 takes place off site as a "field trip."
This class is only open to dogs who have completed both Beginner & Advanced Beginner Obedience and requires instructor permission.
$150 for 4 weeks.