The following Obedience classes are currently being offered:
Tricks!
Impulse Control Workshop
Attention/Focus
Structured Hikes
Click here to view the current class schedule.
Most classes are held in our Auditorium. See here for directions.
Cost
Tricks!:
$225 for 6 weeks
Impulse Control Workshop & Attention/Focus:
$150 for 4 weeks
Structured Hikes:
$27 for 1 hike
We accept puppies as young as 8 weeks. There is no upper-age limit. Your dog is never too old to learn. You really can teach an old dog new tricks!
---
Rabies Certificate (for dogs over 6 months)
Negative Fecal Test Results (including Giardia)
Up-to-date on all core vaccinations as recommended by their veterinarian
---
Click here to Email Vaccination Records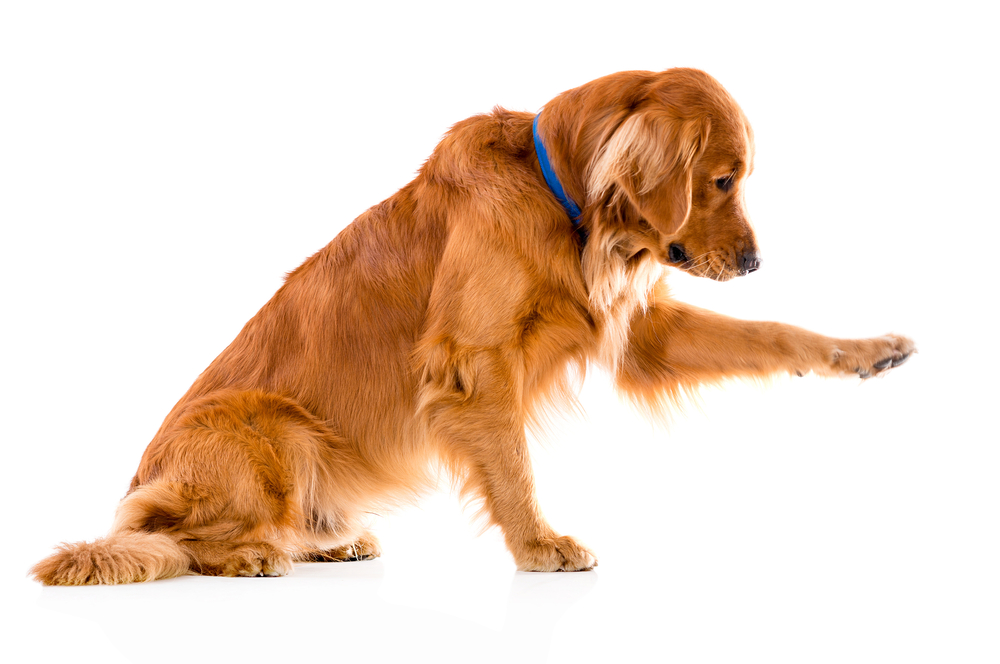 Tricks
Learn how to teach your dog almost any trick with the help of a clicker and our tricks class! Tricks are a great way to build the bond with your dog, expand their skillset, and work on your own skills as a handler. During the first 5 weeks of class, we will cover a variety of tricks that are on the list for the AKC Novice Trick Dog title. Tricks include roll over, on your bed, crawl, pushups, high five, take a bow, and spin in a circle. During the 6th week you will take the test for the AKC Novice Trick Dog title! Additional levels are offered for higher level Trick Titles.
Prerequisites: Either Puppy Preschool or Beginner Obedience.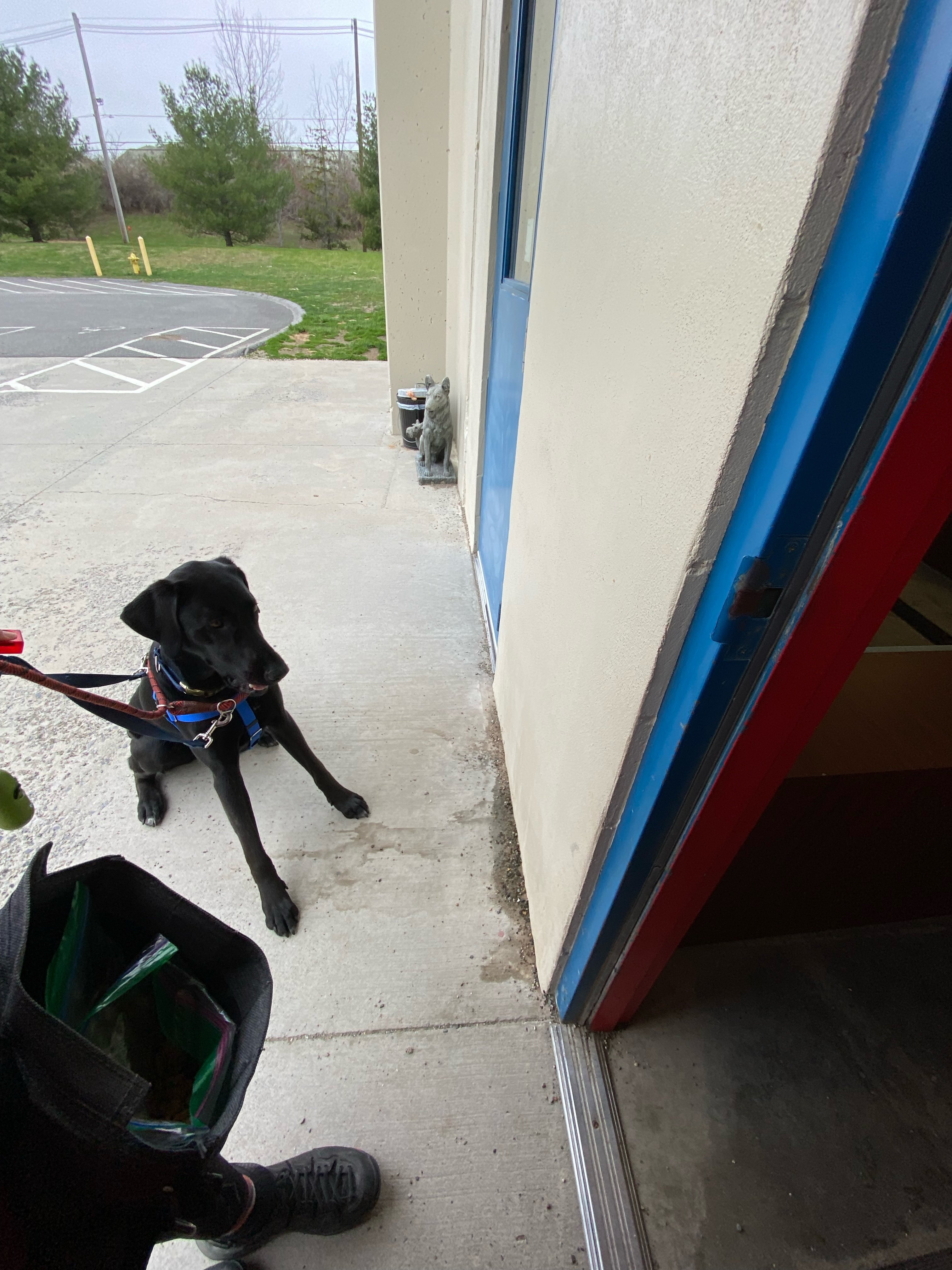 Impulse Control Workshop
Is your dog impatient, demanding, hyperactive, or bouncy? Maybe your dog is a developing adolescent or a very active adult. Having an overly excitable dog can be overwhelming and frustrating.
While we can't change our dog's temperament, we are able to use training methods to help our dogs develop the ability to remain calm and better self-regulate. As we set boundaries and create communication skills with our dogs, we help them to learn to be patient and to better control their emotions.
Through a series of games and exercises, this class will help you provide Fido an "off" switch and learn to control his impulses.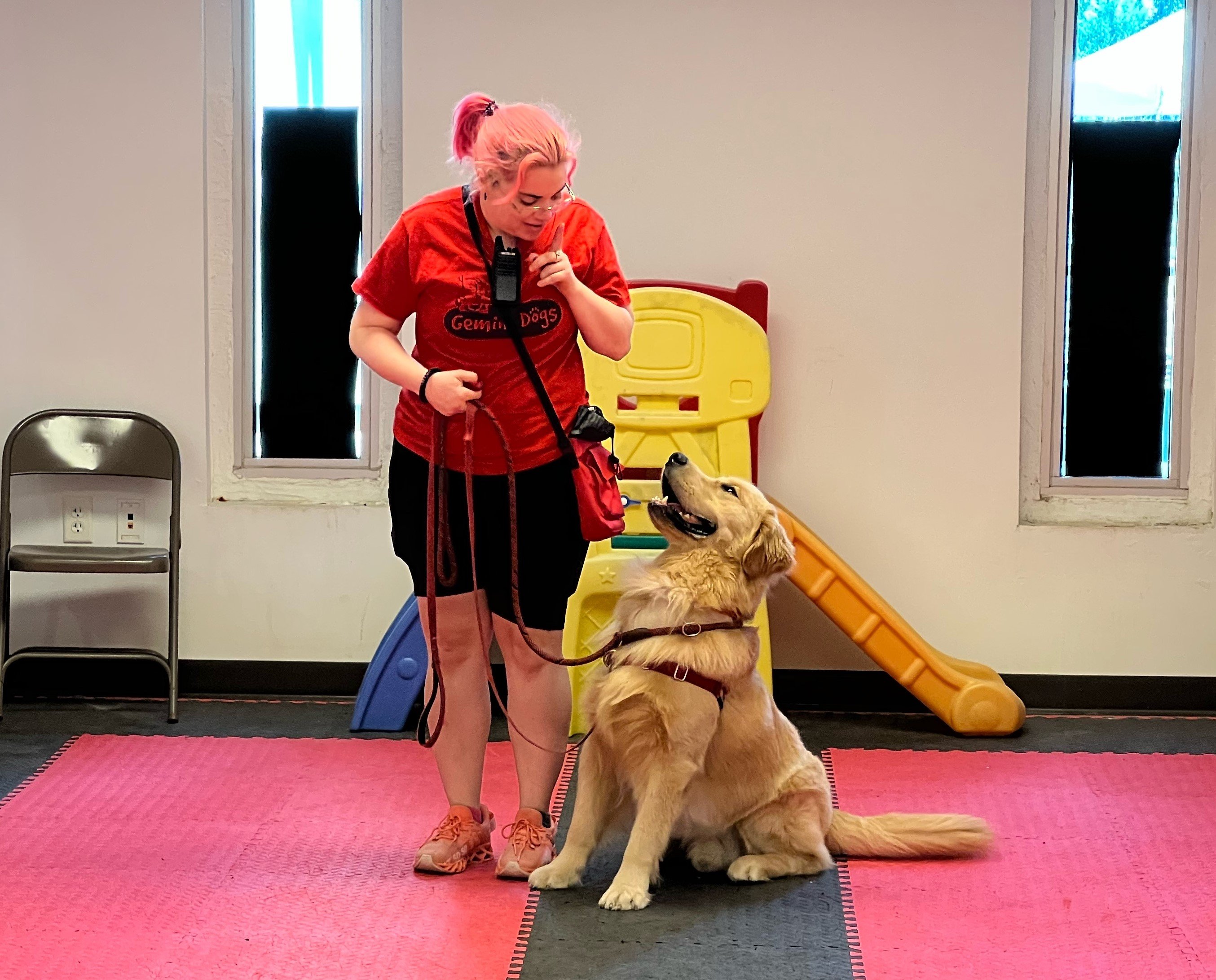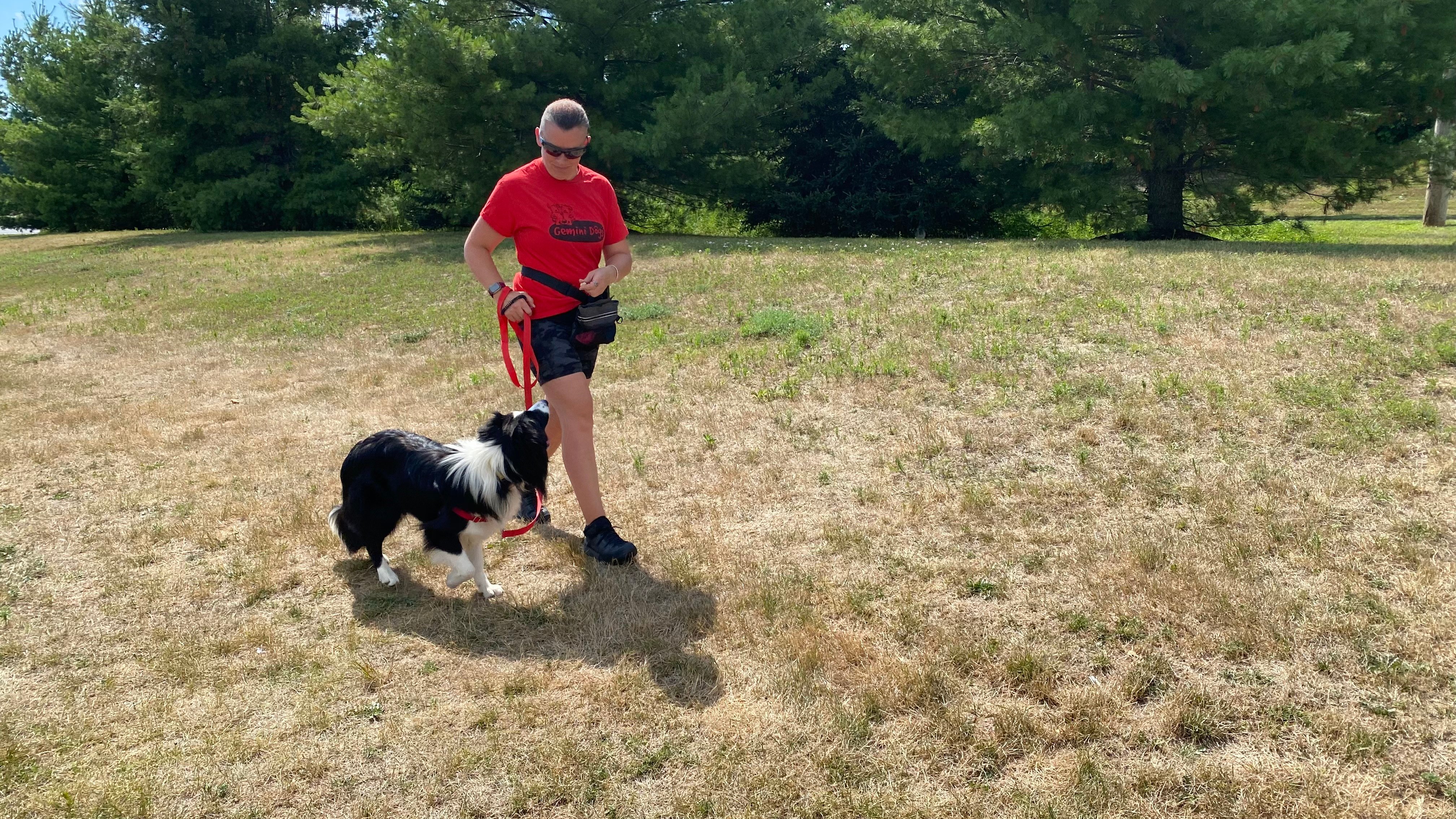 Structured Hikes
*This class is seasonal (April - October)*
Each week we will go on a different adventure somewhere within a 15 minute radius of Gemini Dogs. These may be hiking trails, parking lot visits, a downtown area, and more. The hikes will be 40 minutes in length.
Dog and handler teams will practice their walking skills, recalls, friendly greetings, leave its, and more, as well as have the opportunity to ask the instructor questions.
Prerequisites: Beginner Obedience & Advanced Beginner Obedience or Instructor Permission.