The following Obedience classes are currently being offered:
Tricks!
Impulse Control Workshop
Click here to view the current class schedule.
Most classes are held in our Auditorium. See here for directions.
Cost
Tricks!:
$225 for 6 weeks
Impulse Control Workshop:
$150 for 4 weeks
We accept puppies as young as 8 weeks. There is no upper-age limit. Your dog is never too old to learn. You really can teach an old dog new tricks!
---
Rabies Certificate (for dogs over 6 months)
Negative Fecal Test Results (including Giardia)
Up-to-date on all core vaccinations as recommended by their veterinarian
---
Click here to Email Vaccination Records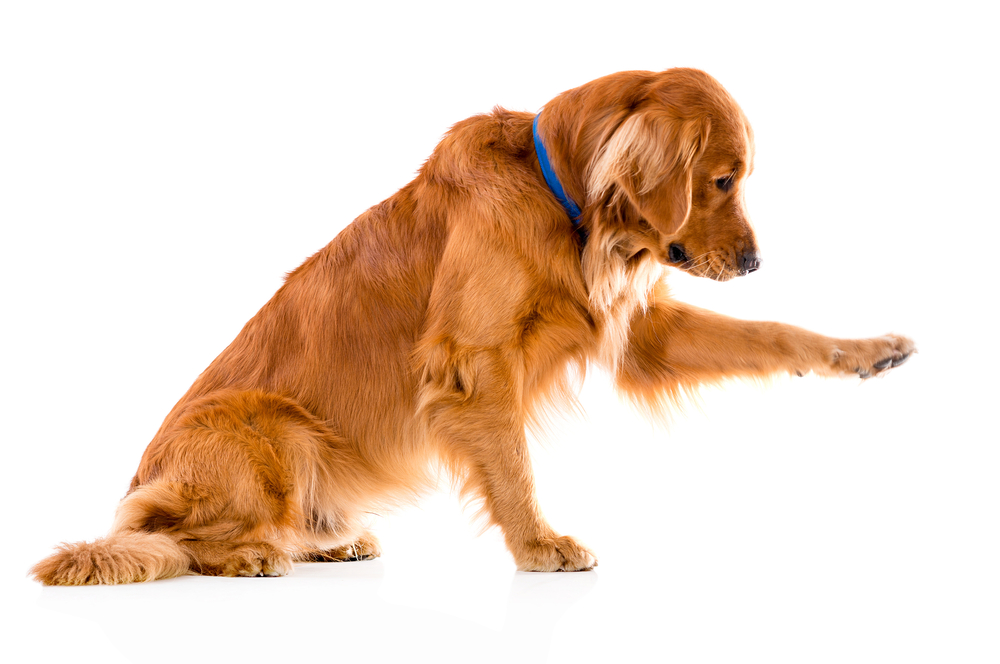 Tricks
Learn how to teach your dog almost any trick with the help of a clicker and our tricks class! Tricks are a great way to build the bond with your dog, expand their skillset, and work on your own skills as a handler. During the first 5 weeks of class, we will cover a variety of tricks that are on the list for the AKC Novice Trick Dog title. Tricks include roll over, on your bed, crawl, pushups, high five, take a bow, and spin in a circle. During the 6th week you will take the test for the AKC Novice Trick Dog title!
Prerequisites: Either Puppy Preschool or Beginner Obedience.