This is Chimie, one of our newest Gemini Dogs!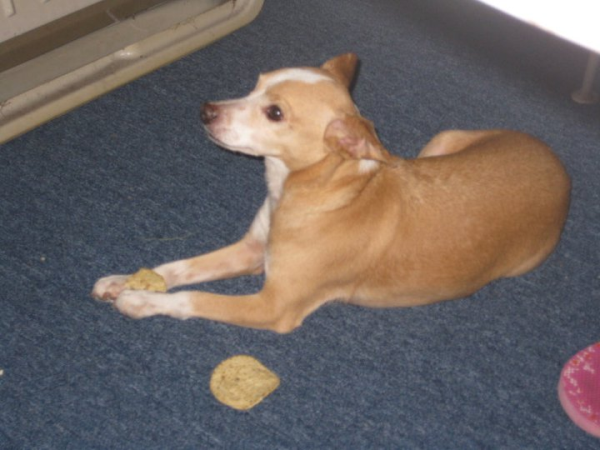 And this is Chimie's buddy, Sweet Dee: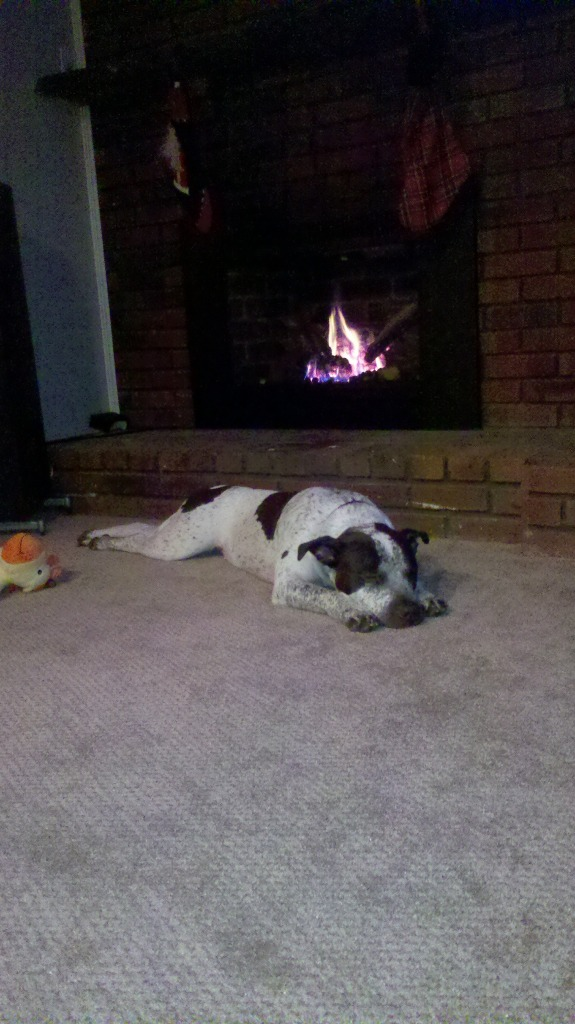 I had the pleasure of meeting Sweet Dee and oh my, she is really sweet! She met Ellie H. during her interview, and they hit it off perfectly. She's super playful, and is a really happy doggie. We're looking forward to seeing them both tomorrow!