Military Discount of 10% Off All Services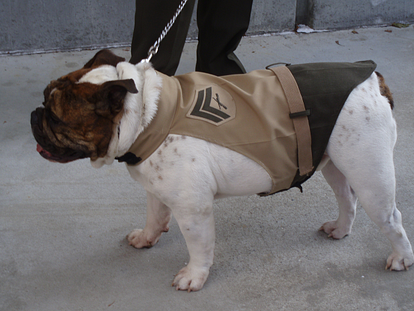 Are you or your immediate family member a part of our Armed Forces?
In appreciation and recognition of the sacrifices your family makes every day for this country, we offer a 10% discount on all services at Gemini Dogs. Simply inform us of your service branch and your family member's name and we will discount your dog's services by 10% every time you come in. No expiration.
Whether you are active duty, retired, or in the reserves, we salute you!