We Are a Drop-Box Location for Cell Phones for Soldiers!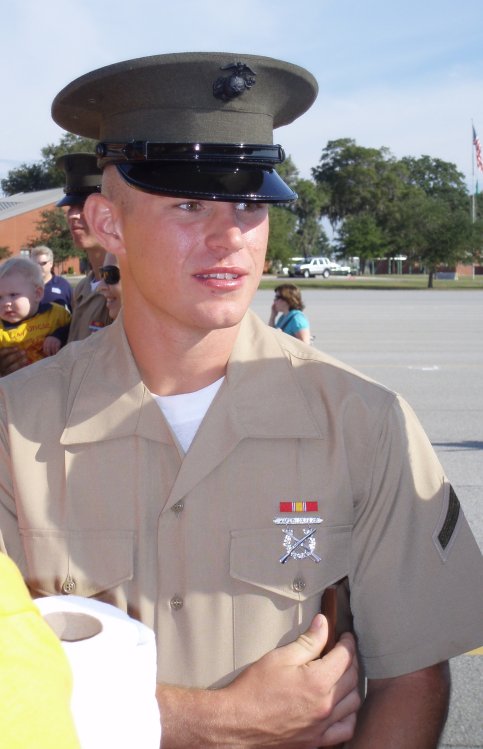 Got any gently used cell phones hanging around? Bring them in and give the troops some phone time - the organization "Cell Phones for Soldiers" recycles the phones and is awarded with a number of hours of talk time that soldiers (like ours) can receive to call home from overseas.
Through increased fundraising efforts, they hope to fund new programs, such as providing video phones with prepaid service to allow soldiers abroad to see their families on a regular basis.
Thank you for your support of this program.