2nd Annual Shamrock Shenanigans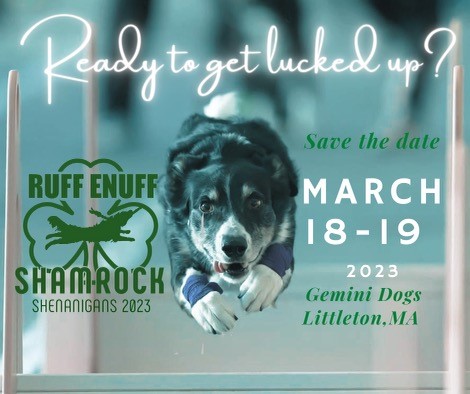 Dates & Details
Welcome Letter Coming Soon!
Tournament Name:
2nd Annual Shamrock Shenanigans
Club Practice Workout:
Friday, March 17, 2023 from 3-6:40pm
Tournament Dates:
Saturday & Sunday, March 18-19, 2023
Location:
Gemini Dogs Training & Event Center
53 Ayer Road in Littleton, MA 01460
Closing Date:
Entries Close on Friday, February 24, 2023
Running Surface:
Tuffspun on top of 3/4" GreatMats Agility Matting
Runback: We will have 70' of runback
Judge: Peter Guidolin
Sanctioning Organization:
U-FLI

All dogs must have a Race Utility Number (RUN) issued by U-FLI prior to competing in a U-FLI sanctioned event.
Exciting News About This Tournament:
Welcome Gifts, Placement Prizes, Junior Handler Awards, & Special Awards

will be provided at this tournament!
Complimentary Breakfast and Lunch

are included with your entry fee (provided on Saturday and Sunday).
Happy Hour & Games

to follow the completion of racing on Saturday.

Shamrock Shenanigans tournament T-shirts

on sale now!
Click Here to Pre-order

Pre-ordered T-shirts will be distributed at the tournament.

Participant Information:
This tournament will be held in Gemini Dogs' 15,000 square foot location, fully-renovated and heated.

On-site crating permitted at all events. There is ample indoor crating space available on site.
Check out our

Hotel List

for nearby hotels that accept pets.
For questions relating to the event site itself, please call or text Michelle at 978-431-0655 or email training@geminidogs.com.
Classes of Tournament Racing
Saturday & Sunday, March 18th & 19th *Racing Begins at 7am*
For any questions related to U-FLI or registering for the Tournament, please contact: Bonnie Deschenes at ruffenuff@charter.net
Don't forget to register below for Club Practice Workout as well!
2 days (Sat & Sun):
Standard ($150) - A team consisting of four to six dogs of any breed. Format TBD, based on number of entries.

Available for Individual Days: (Sat or Sun or Both)
Singles ($25/day) - Limit 20 teams
A timed head-to-head race. Two races per day of 4 heats each.


Pairs ($35/day) Limit 20 teams
A timed (2 dogs against 2 dogs) head-to-head race. Two races per day of 4 heats each.


Pre-Flight ($20/day) Limit 20 teams
A 7-minute training session for green dogs to get exposed to the tournament environment but are not officially competing. Props and distraction dog(s) are permitted. Two 7-minute sessions per day.
Need an affiliated U-FLI team to run under? Contact Sue Bonofiglio schapm01@gmail.com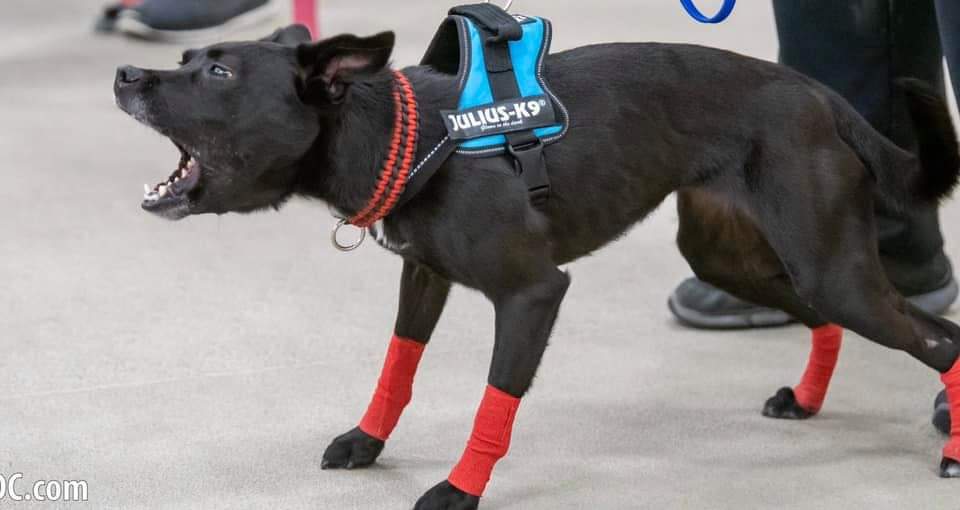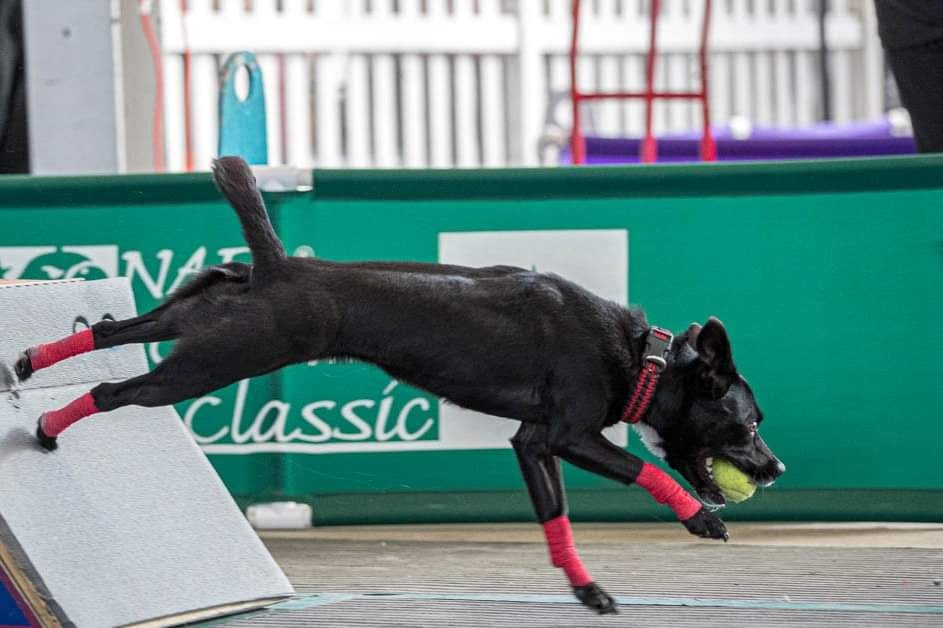 Club Practice Workout
Friday, March 17th from 3-6:40pm
*Select Your Preferred Time*
For $25, schedule a 20 minute time slot to practice any level of training with your team.
Raffle!!
(One individual raffle per day)
We have some amazing raffle items available!
PRESALE AVAILABLE NOW
Paypal: echomanbc@gmail.com
Raffle Ticket Costs:

Feeling Lucky (Standard)
$5 for 5 tickets
$10 for 15 tickets
$20 for 40 tickets
Feeling Lucky AF (Premium)
$10 for 5 tickets
$25 for 15 tickets
$50 for 40 tickets
Raffle Ticket Purchase Rules:
Raffle Baskets will be on display starting on Friday, March 17th at 3pm.

Presale available now!
We will have two raffles; Drawings for both raffle tiers will be held at 2pm on both Saturday, March 18th and Sunday, March 19th.
Raffle baskets are theme-based this year. Themes include Summer, Puppy, Travel, and many more.

Standard raffle items include (but not limited to):
X-Pen
Seresto Collar
Portable Pool
Powerflex/Elastikon
Farm Hounds
Premium raffle items include (but not limited to):
Ruffland Kennel (ask for sizing)
RL Easy Rider Top Tray
Primo Pads
Ryobi Fan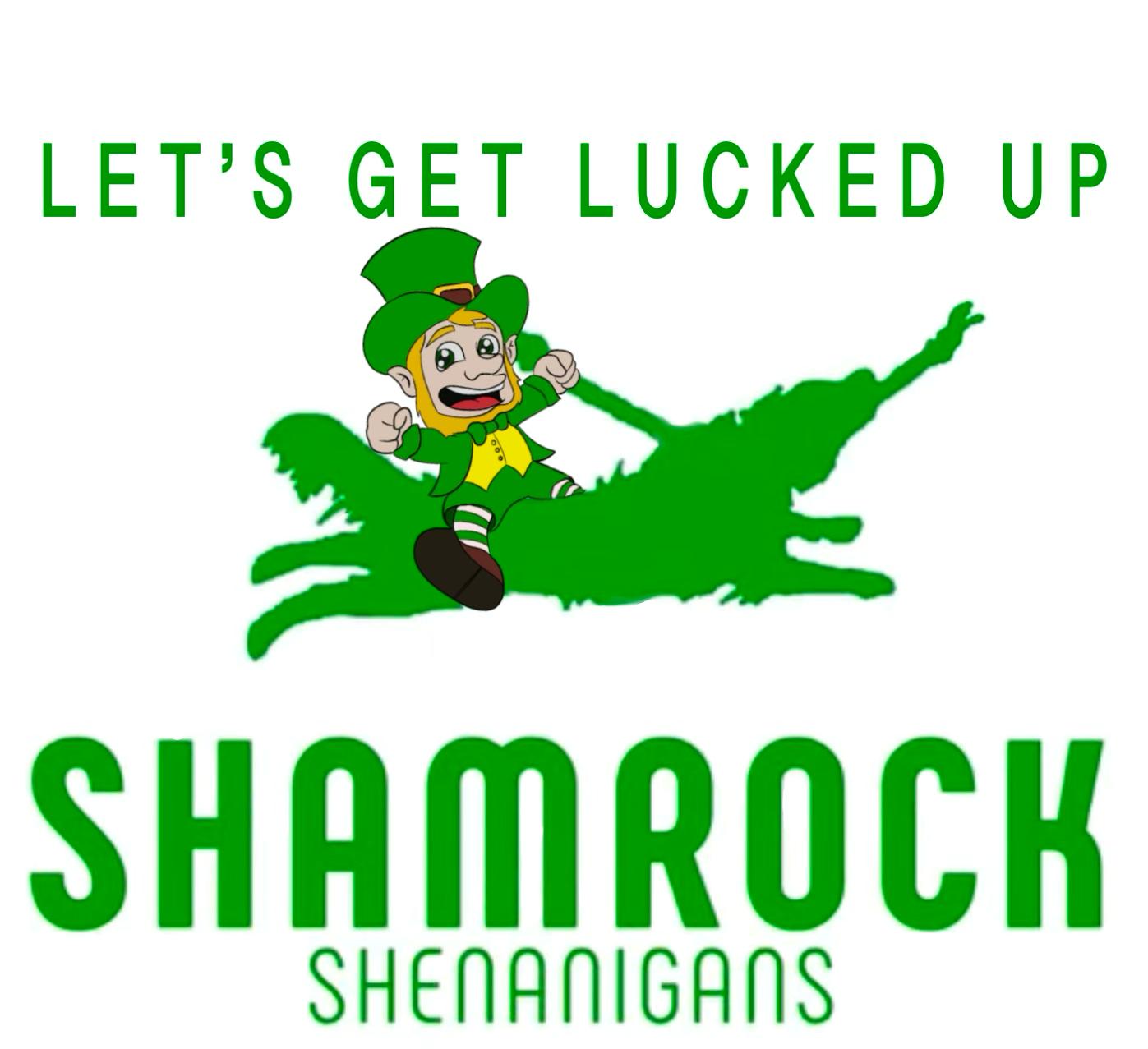 RV Overnight Parking
Overnight parking for RVs is allowed for a fee of $25 per night.
No hookups are available; however, you will be able to access water, restrooms, and even a shower. (These are available from 6am-10pm every day of the year. Just request access to the training at our Doggie Daycare, Boarding, & Grooming Facility!)
To register your RV, please complete the form below.