Training
Updates & Announcements
Find Training Updates Here
1/14/23 - Today we are hosting a Teacup Agility Trial! Dogs 20' and under can participate. We are allowing day of registrations.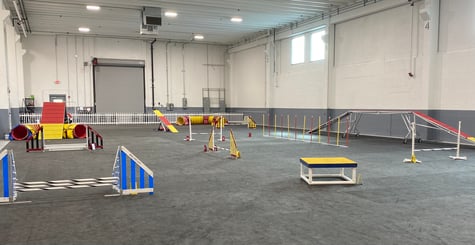 Rental Agreement Ammendments
Please note we have made some changes to our rental agreement as of January 2023. We appreciate everyone's continued cooperation as the number of active renters increases for the winter. Please especially take note of the new rules regarding Sunday rentals. Please feel free to reach out to Michelle...
Learn More >>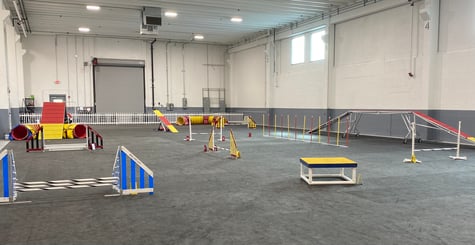 New Dog Sport Classes
The next session of Intro to Rally Obedience is available for registration. The class is with Instructor Michelle and meets at 5:00pm on Thursdays. The start date is 2/16/23.
Learn More >>
Sign up for Email Updates