Who Is Gemini Dogs?
Our doggie daycare and boarding staff works hard to make your dog's stay a safe, healthy, and fun one! Our staff have a genuine love for what they do and the dogs in our care. You can always count on our staff to treat your dog as is if he were their own! We really do love our Gemini Family!

Meet the Gemini Dogs Management Team

Michelle Allen
Owner: Instructing since 2008, Michelle has participated in numerous dog training seminars and workshops in the New England area and is a CGC and STAR Puppy Evaluator, as well as a disaster services volunteer with the Humane Society of the United States (HSUS), United Animal Nations (UAN), State of Massachusetts Animal Response Team (SMART), and the Central Massachusetts Disaster Animal Response Team (CMDART).
Penny Allen
Owner
Jess Main
Facility Manager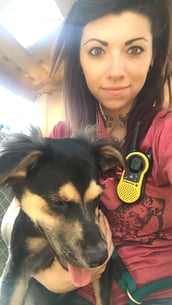 Abbey Royer
Shift Leader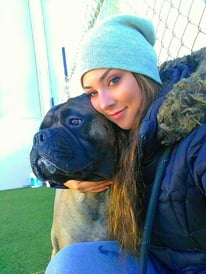 Meet the Gemini Dogs Office Staff Team
Jessie Ackert
Office Manager
Michelle Doucette
Office Assistant
Meet the Gemini Dogs Kennel Tech Team
Ayesha Bradshaw
Kennel Tech
Brianna Rich
Kennel Tech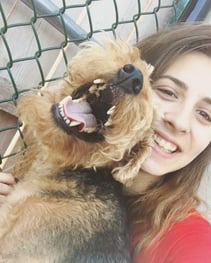 Carianne Deacon
Kennel Tech
Christina Rogers
Kennel Tech
Danny Lessard
Kennel Tech
Kyle Hill-Smith
Kennel Tech
Leah Nawoichik
Kennel Tech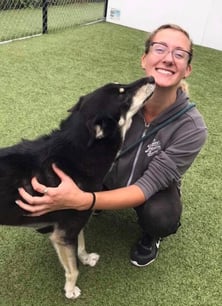 Macklin Maguire
Kennel Tech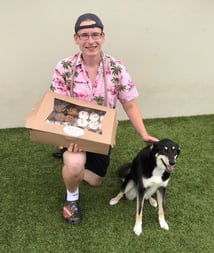 Olivia Mitchell
Kennel Tech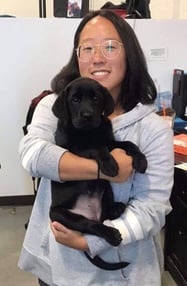 Skylar Kuczwara
Kennel Tech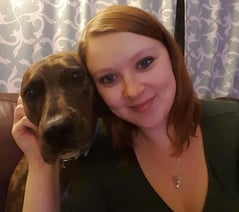 Tyler Pageau
Kennel Tech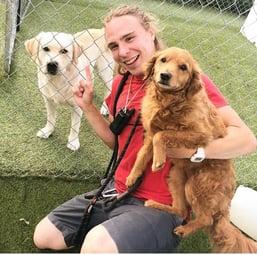 Will Robbins
Kennel Tech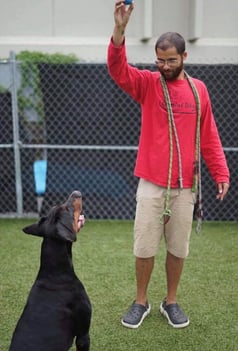 Zach Nardone
Kennel Tech
Meet the Gemini Dogs Groomer
Kerri Gordon
Professional Groomer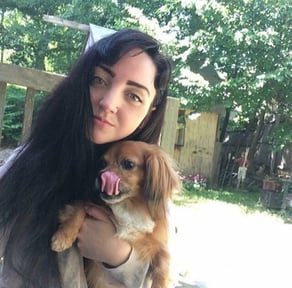 Thank you for becoming part of the Gemini Dogs family! Woof!